Food & Beverage
KAYA PRESTIGE IS WITH YOU ON YOUR HAPPIEST DAYS
Kaya Prestige, restaurants and bars in the area, to take the day to savor the fatigue of Turkish and international cuisines to enjoy the taste of the favorite; delicious snacks, and alcoholic-non-alcoholic beverages... ...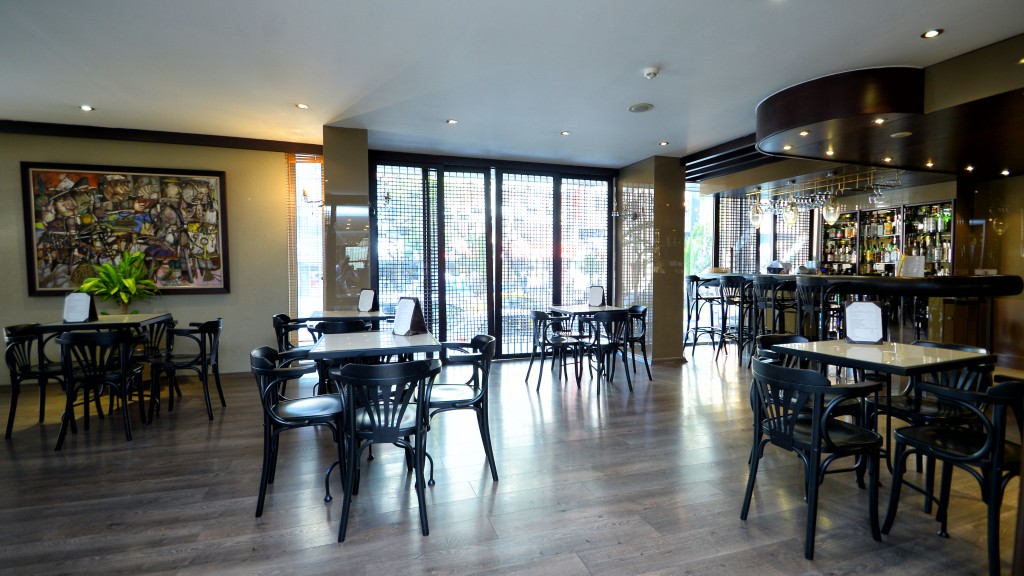 MERHABA BAR
Kaya Prestige welcomes its guests with a warm Hello from the entrance. Our hotel, which is designed with a lobby, common living space concept, welcomes you with a positive atmosphere.
It is a unique place to relax your day's stress while enjoying your tiredness with light refreshments and to feel good with pleasant conversations..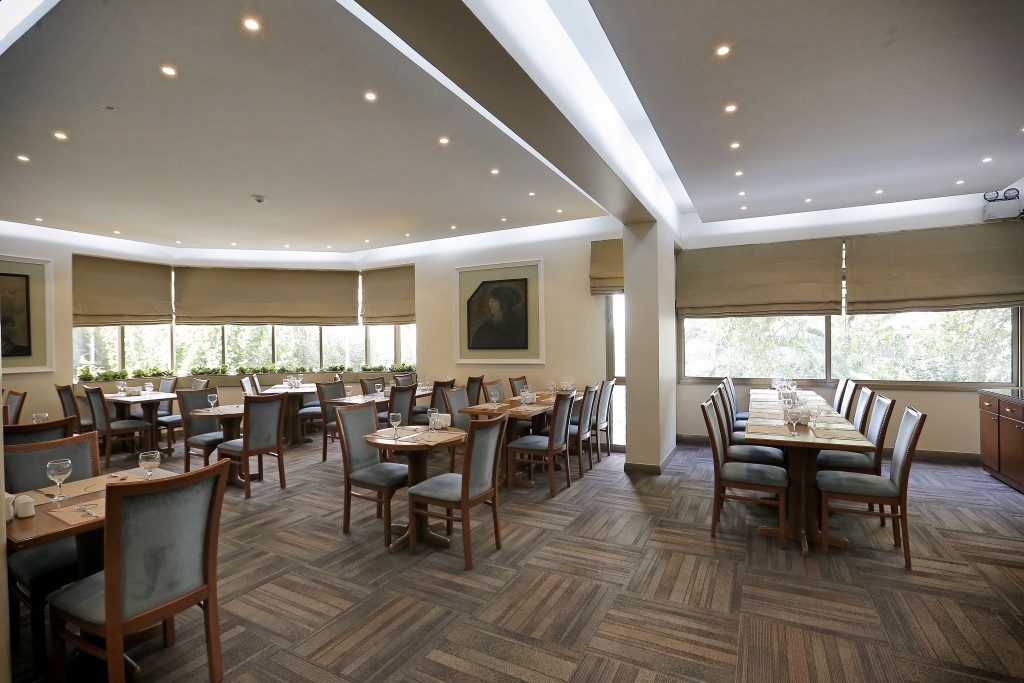 SEDIR RESTAURANT
Sedir Restaurant offers a rich buffet breakfast and lunch menu as well as a selection of Turkish and International delicacies to suit everyone's taste and taste..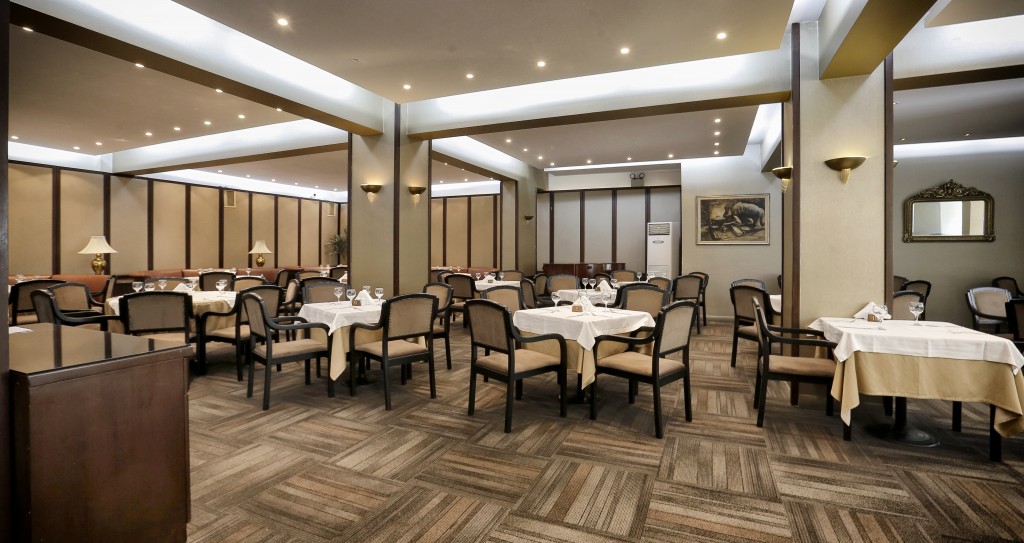 DIVAN RESTAURANT
The Aegean and Mediterranean cuisine flavors, produced by master chefs with special materials, form the rich A'la Carte Menu of Divan Restaurant.
You will have unforgettable experiences while enjoying these unique tastes in the coexistence of a delightful music and impeccable service.