Wedding & Catering
KAYA PRESTIGE IS WITH YOU ON YOUR HAPPIEST DAYS
A rich wedding menu, dressed tables and chairs, live or DJ-accompanied music, entrance ceremony, champagne for the bride and groom, decorated wedding table, wedding cake, video clip, discounted rooms for guests, honeymoon suite and breakfast ...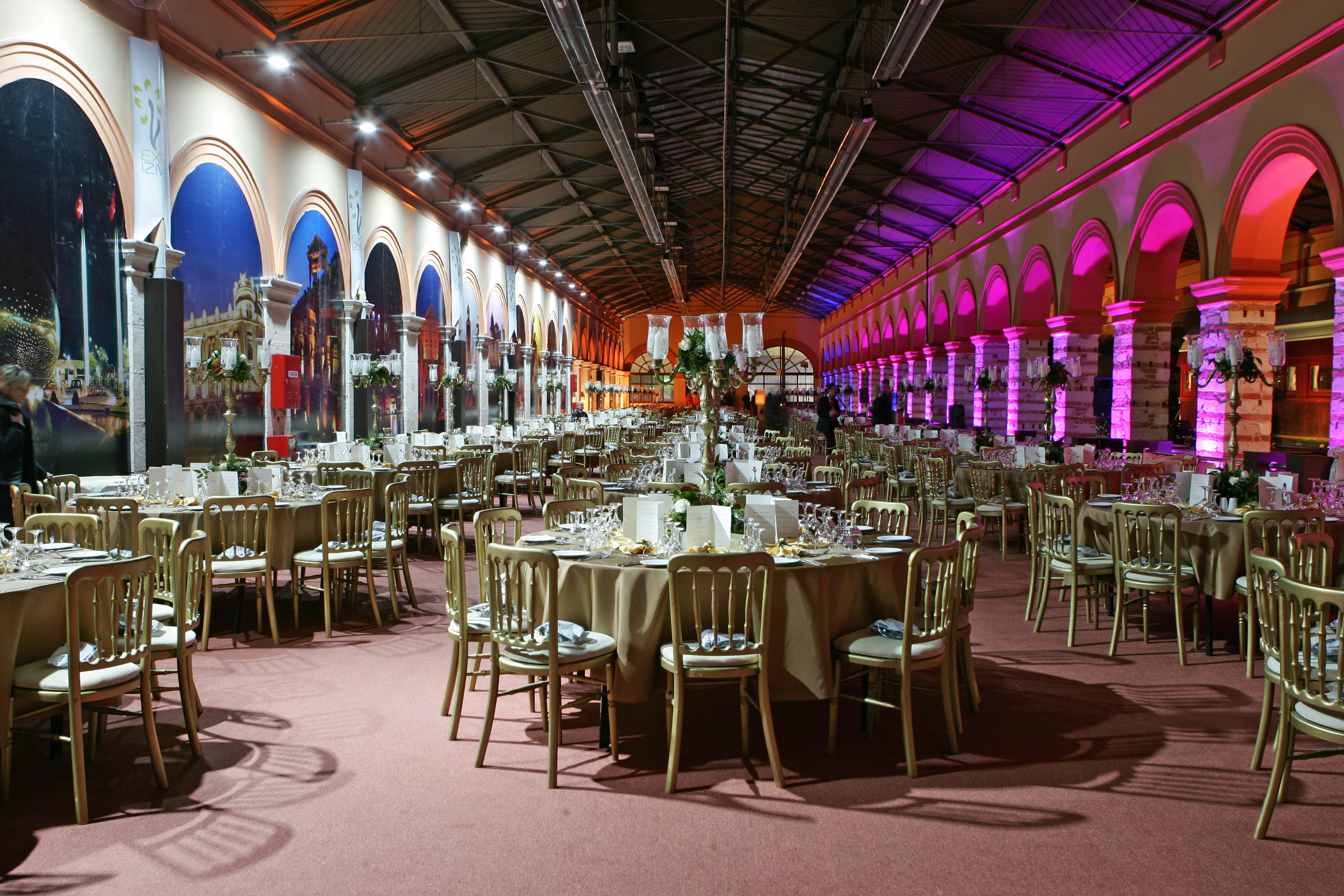 For more information and reservations, you can contact our Banquet Office.
Tel : 0232 483 03 23
Fax : 0232 446 21 19
Email : banquet@kayaprestige.com.tr

CATERING ORGANIZATIONS
The Kaya Prestige Banquet Team plans and applies according to the content and the concept of the organization, from the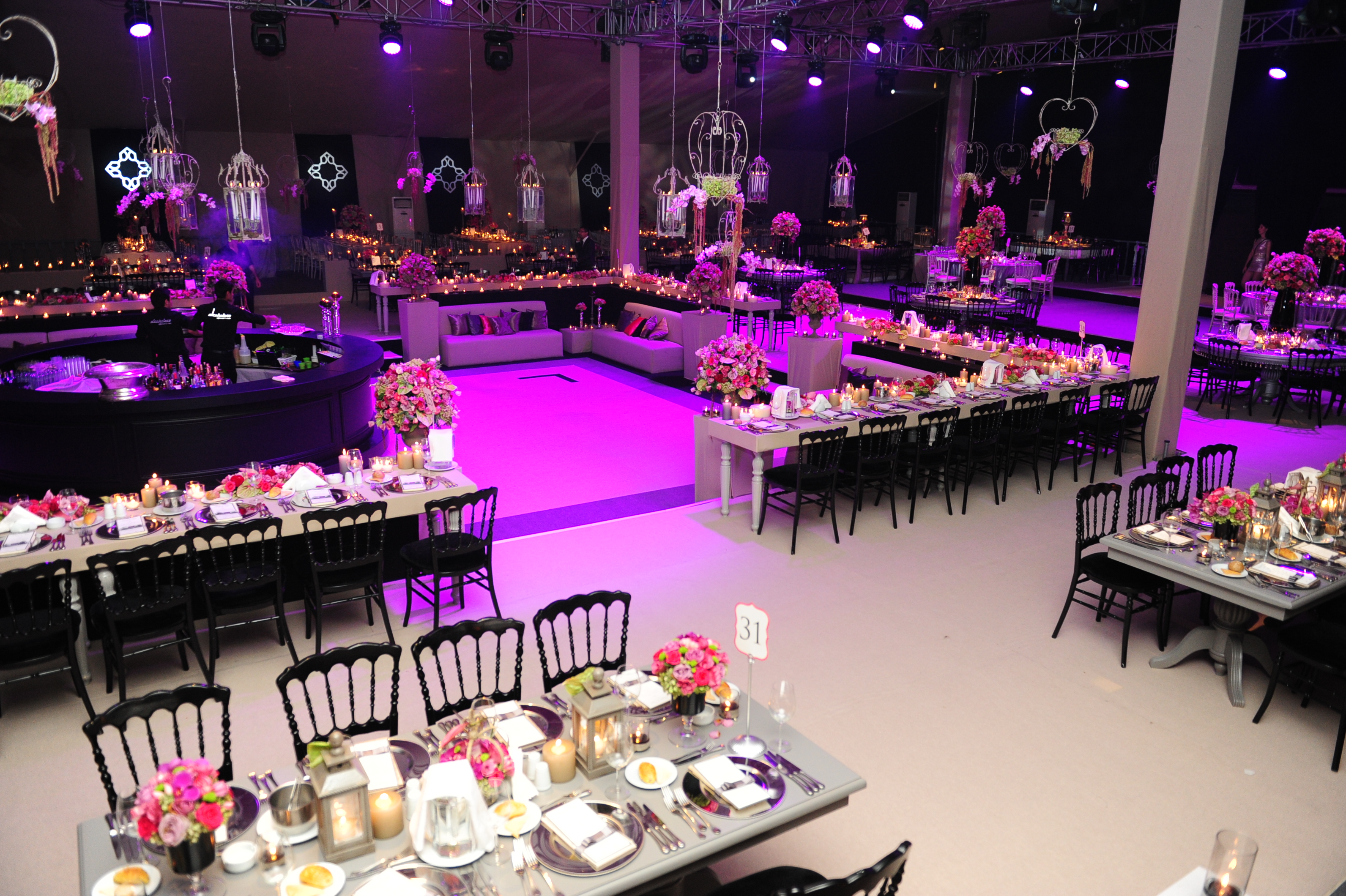 beginning to the end of the event to ensure the perfect and perfect night experience, to ensure that our guests and guests enjoy pleasant and happy moments.

You just have to share your unique moments with your friends.


CATERING AND OTHER EVENTS
A la carte meals, VIP group meals, Staff dinners, Gala dinners, Establishment anniversaries, New Year's ballads, Promotion promises, Press organizations ...